MENDING BORDERS BETWEEN
PHYSICAL AND DIGITAL ART
Dear Artists and Friends,
It is with my utmost sorrow that I have to postpone the exhibition scheduled for June 16th-24th, 2022.
Unfortunately, I have post-COVID long-term symptoms, and I am very ill.
We will reschedule the exhibition as soon as I am well.
I will let you know as soon as possible.
Thank you all for your understanding and support,
Margo Grant, Director
917-449-2842
[email protected]
http://gallerymargo.com/
http://artfestivalusa.com/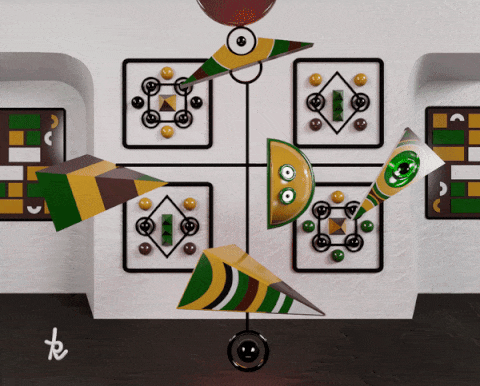 Fine Art and NFT Showcase
June 16th – June 23rd
Please, join us for the
Grand Opening wine reception on
June 16th 6-8 pm
Hours:
Friday, Saturday, Tuesday, Wednesday 2-6 pm
Thursday 6-8 pm
547 WEST 27th STREET, SUITE 610
CHELSEA, NEW YORK, NY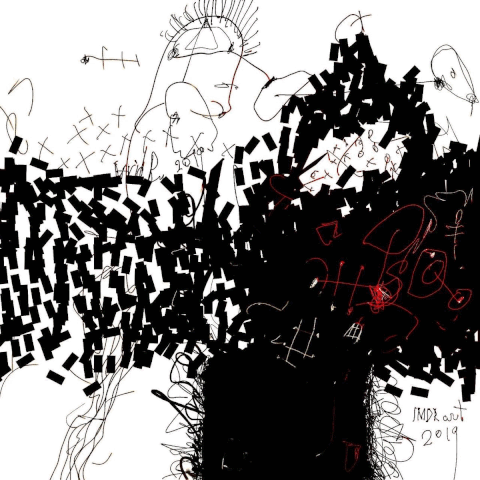 Participating Artists
Laurance Rassin, Zinchik, Hanna Vater, Chantal Kassarjian, Irina Matinian,
Iness Kaplun, David Ru, Carol Novak, Alex AG, Sergey Kir, Neal Tolunsky,
Naum Medovoy, Darejan Adamashvili, Emil Silberman, Eugene Lopin,
Lara Arbone, Jacklynn Sienty, Adriana Navia, Christine Seo,
Nata Shemshur, Bai Bing, Yuriy Dikov
Curator: Carol Novak
Rassin Art curated by David Noah Burliuk of Burliuk Foundation
Sponsors:
Bequest.Art
Alcoholic Ice Pops sponsored by Frutapop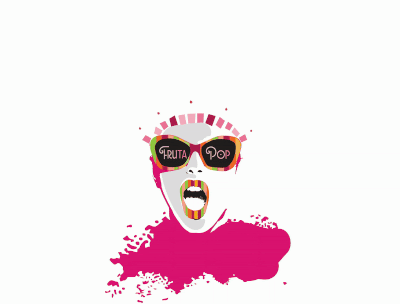 Margo Grant
917-449-2842
[email protected]