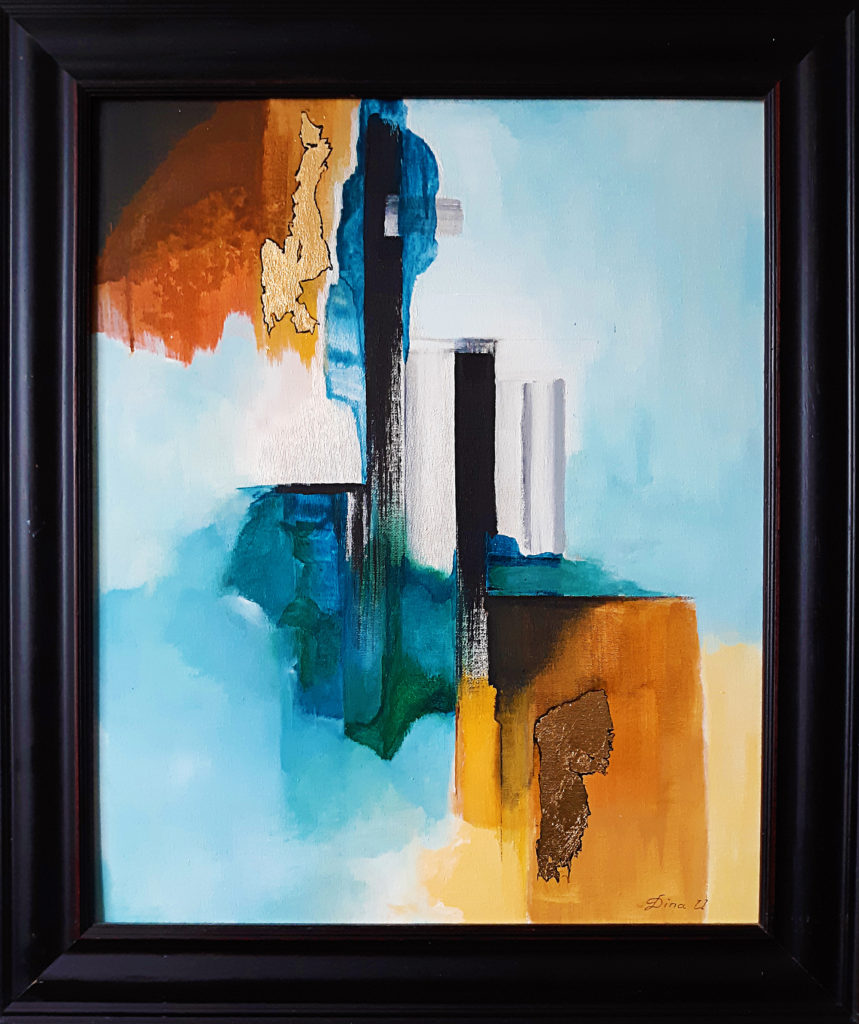 Inna Yudina, signature as Dina U, was borned, lived and studied in Kiev, Ukraine. Worked as florist and designer in Ukraine, Germany, France, USA. Living in USA more than 20 years, began painting. Took part in art shows in New Jersey, Staten Island, Manhattan. Her art are in private collections in Ukraine, Canada and USA.
Art — it's my life, it opens world for me. For the long time I did floral and decor design. I could not imagined that my life changed so sharply as if somebody turned over the page…
My day without painting — loose time. I think that my work emerges from emotions, in spontaneous and intuitive ways.
With questions on prices and availability of artworks, please contact Margo Grant
+1 917 449-2842
[email protected]