Solo Exhibition
Curated by Margo Grant and Irina Matinian
---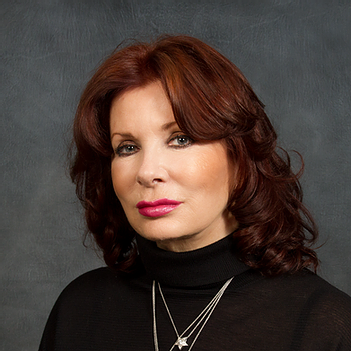 PETRA AZAR, Sculptor
Born in Hamburg, Germany
Studied Art at Kunst Hochschule Hamburg, GERMANY
In 1975, Petra moved to Switzerland to create artistic designer time pieces, which led to a 15 year cooperation as the exclusive designer of PIERRE CARDIN time pieces until her son was born in 1990. Shortly thereafter Petra sold her design studio to be a fulltime mom, which allowed her to buy a bucolic farm in Bucks County, PA where she enjoyed for the next 15 years not only raising her son, but breeding, training and competing her horses.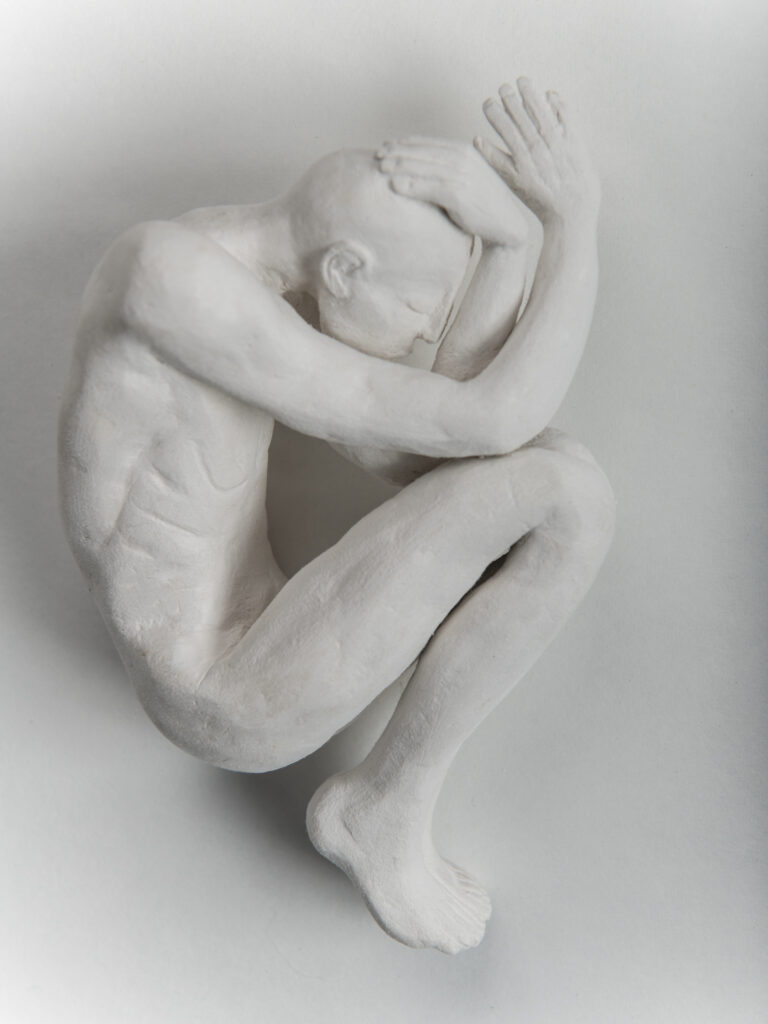 All along, she kept on sculpting, but never thought of seeking to exhibit. However, in 2008 she created an abstract bronze sculpture, the United Heart, depicting the essence of eternal love and togetherness. This sculpture lead to her patented invention of her well-known United Heart Jewelry collection, small wearable amulets, infused with magnetic powers to visualize the magnetic Power of Love. She sold her United Heart invention in 2018 to finally be free to sculpt fulltime.
Her finely detailed sculptures are mostly nudes, depicting topics such as women's distorted view of their own body, as well as women's struggle accepting their fleeting beauty and youthfulness.
On the other hand, Petra has been since long a fighter against racial injustice and inequalities. Deeply moved by the Black Lives Matter movement several of her new sculptures depict African American suffering but also the incredible beauty and endurance of our black brothers and sisters.
www.petraazarsculptures.com
---
With questions on prices and availability of artworks, please contact Margo Grant
+1 917 449-2842
[email protected]