SOLO exhibition
Curated by Margo Grant and Irina Matinian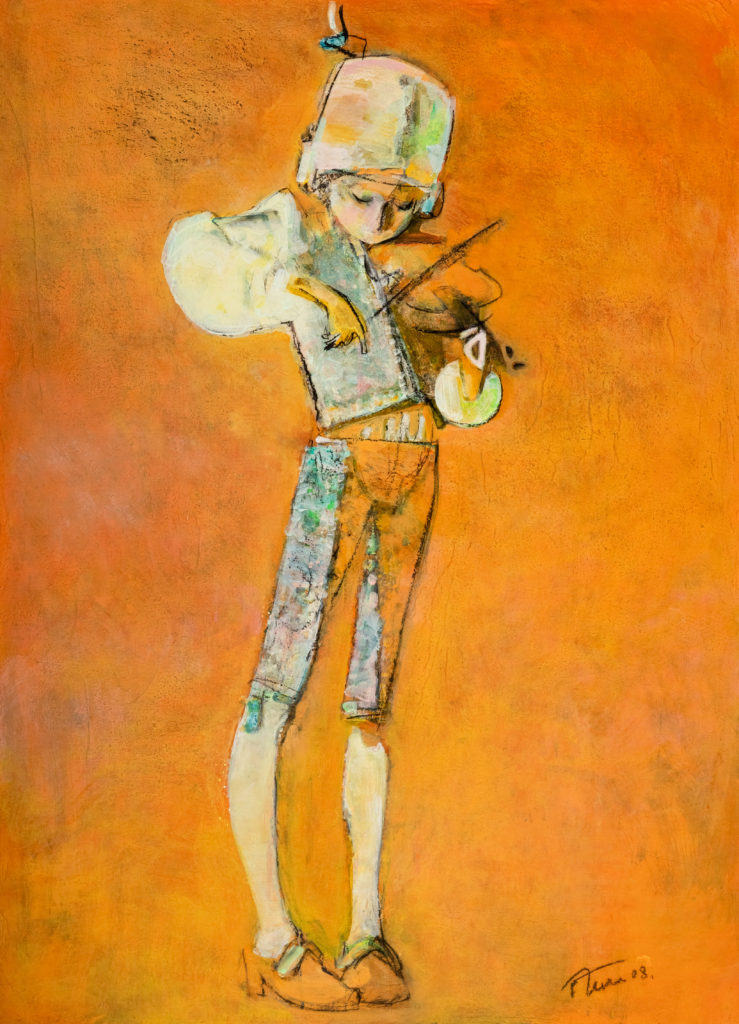 Rustam Turaev's sensibility is at once poetic and cleverly modernist, revealing influences as diverse as Picasso, Modigliani, and Da Vinci. His works combine figurative elements with abstraction, in a way that is compassionate and intelligent. They showcase an ingenious color palette and a sensuality that is both raw and urbane.
His paintings seem to hanker for something ancient and primordial; he frequently takes inspiration from Greek myths and philosophy, and pays loving homage to traditional Tajik design.

But for all his learned references to the history of art and music, he never shirks the mundane and everyday; one feels this in the joie de vivre of his still lifes, the subtlety of feeling in his portraits and depictions of working people, the exuberance and wonder in his studies of household objects.
Turaev is that rare painter who transcends the limitations of his medium with a touch that seems effortless. His work should not be missed.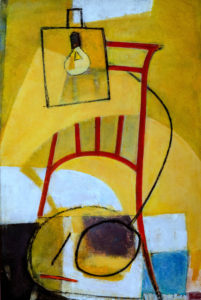 With questions on prices and availability of artworks, please contact Margo Grant
+1 917 449-2842
[email protected]