Contemporary Art Exhibition June 7th, 2019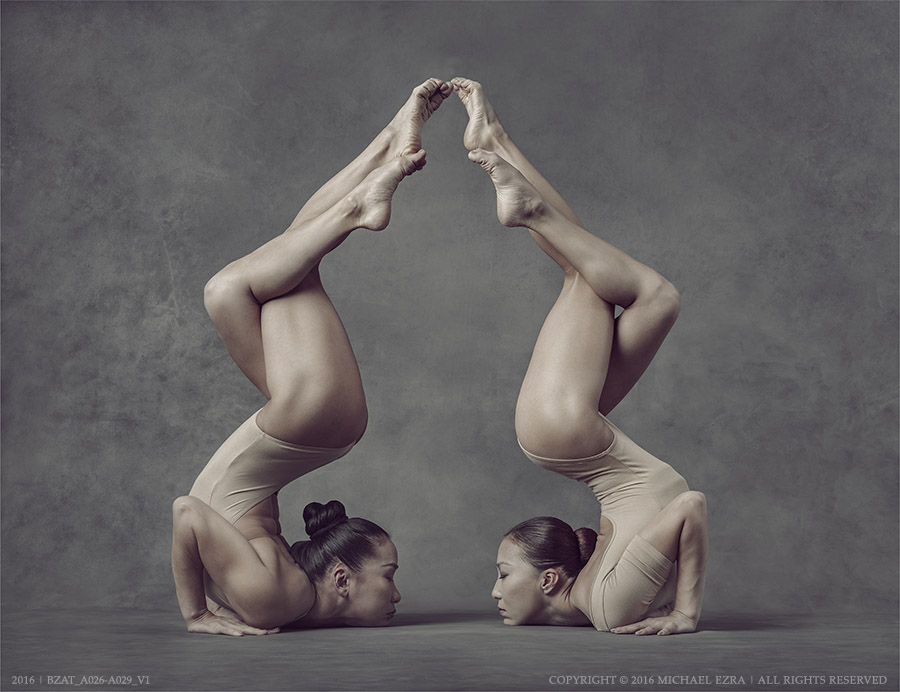 389 WASHINGTON STREET, JERSEY CITY, NJ 07302
Friday, June 7th 6-8PM
You are cordially invited to attend
the contemporary art exhibition
featuring various styles of painting and photography.
Please join us for the wine opening reception with the artists on Friday, June 7h, 6-8PM
Enjoy a pleasant evening and electric ambiance of art.
Take a beautiful art home with you,
support the artists and
enjoy it for a lifetime!
Exhibiting Artists
Aleksander Rees
Alex Gurevich
Nikita Polyansky
Aleks AG
Michail Ezra
Grigory Gurevich
Elena Starenko
Shiloh Lupovich
Marina Stavitskaya
Oxana Charlotte
Alevtina Ignatyeva
Viktoriya Basina
Shiloh
Ella Niza Hobbs
Gregg Rozen
Location